Is The 2018 Mazda CX-5 A Good Car?
Looking for a good car? Something that says "hello, weekend escape" or "be back in a sec?" A car that you gets you excited to just drive down the street? Then the 2018 Mazda CX-5 is right for you. With more standard comfort, safety and performance, it's no wonder it has been ranked as the #1 compact SUV from Cars US News.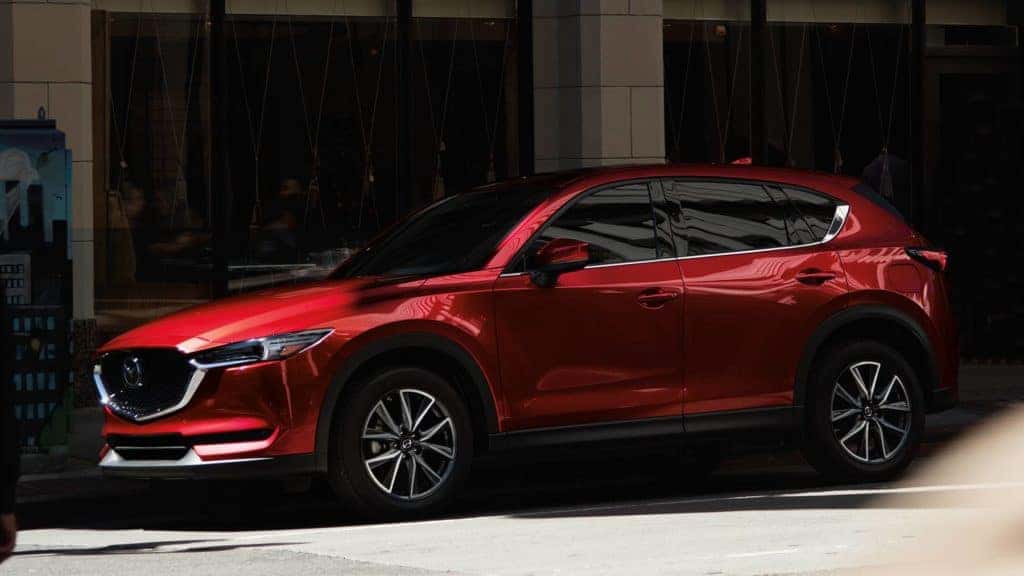 So, it's number one, we can just stop there.
But, what makes this SUV stand out more than its competitors?
The 2018 Mazda CX-5 is built for comfort, providing top-notch safety features and performance every driver wants when on the road. It's a winner. It offers up to five passengers in a well-crafted, comfortable, and spacious cabin, for the driver and all of the passengers. The quiet interior will make you feel like you are driving a high-end luxury vehicle, without compromising in cost. With plenty of leg and headroom, even taller passengers won't have a complaint. Plus, the seats have a comfortable padding and offer support.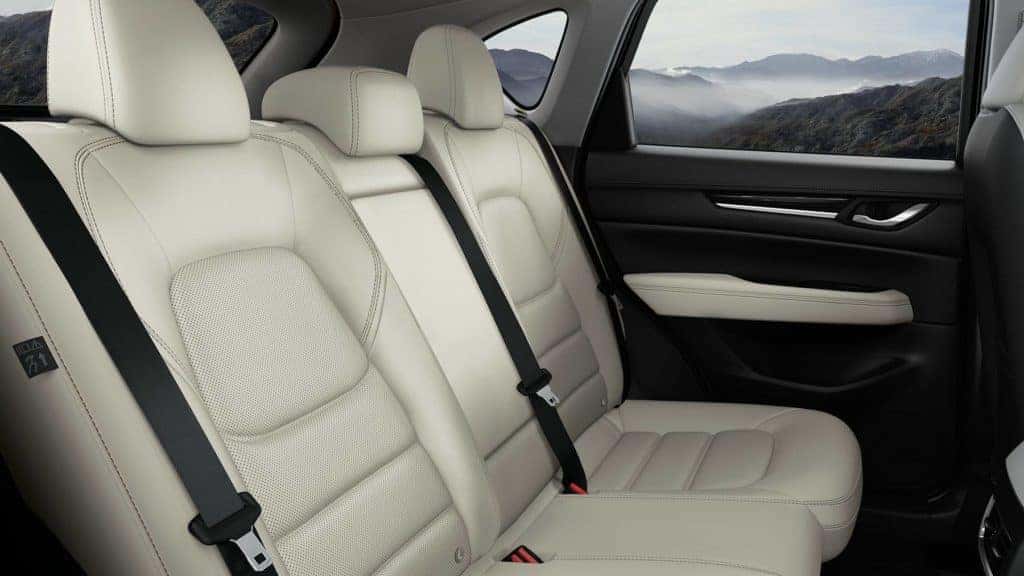 You will also experience an enjoyable ride every time you drive with the MAZDA CONNECT, an advanced 7-inch touch-screen infotainment system that helps keep you entertained, informed, and connected all while keeping your focus on the road ahead. The Mazda CX-5 offers additional standard features like a four-speaker sound system, two USB ports, and Bluetooth. Available features include a 10-speaker Bose audio system, satellite radio, two additional USB ports, navigation, and a moonroof.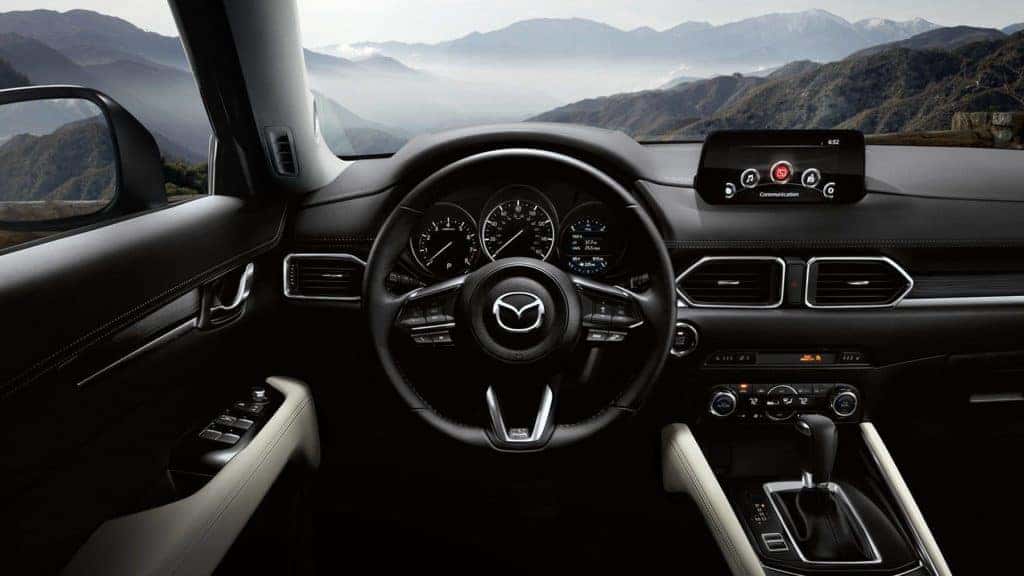 Need more?
The 2018 Mazda CX-5 earned a four out of five star overall crash test rating from the National Highway Traffic Safety Administration, and the Insurance Institute for Highway Safety named it a Top Safety Pick. We'd say it speaks for itself when it comes to safety.
As a driver, you'll be more relaxed knowing that all the technology is designed to keep you alert. It offers top-notch safety features to provide confidence on every drive. Standard driver assistance features include a rearview camera, blind spot monitoring, rear cross traffic alert, and low-speed automatic braking. Available features include lane departure warning, lane keep assist, adaptive cruise control, forward collision warning, automatic emergency braking, and a head-up display with traffic sign recognition.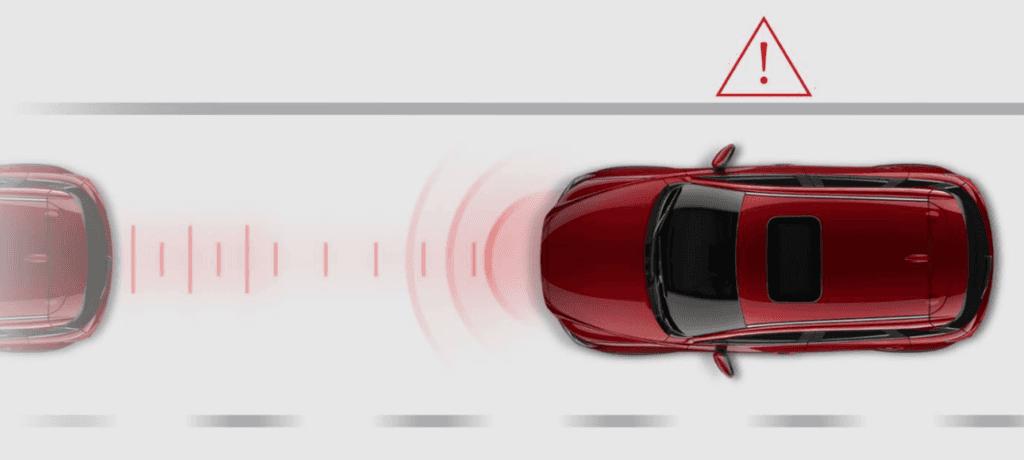 To any car owner, comfort and safety are important, however, you don't always need a fancy sports car to have fun on the road. That's why this Mazda was designed to make driving fun again.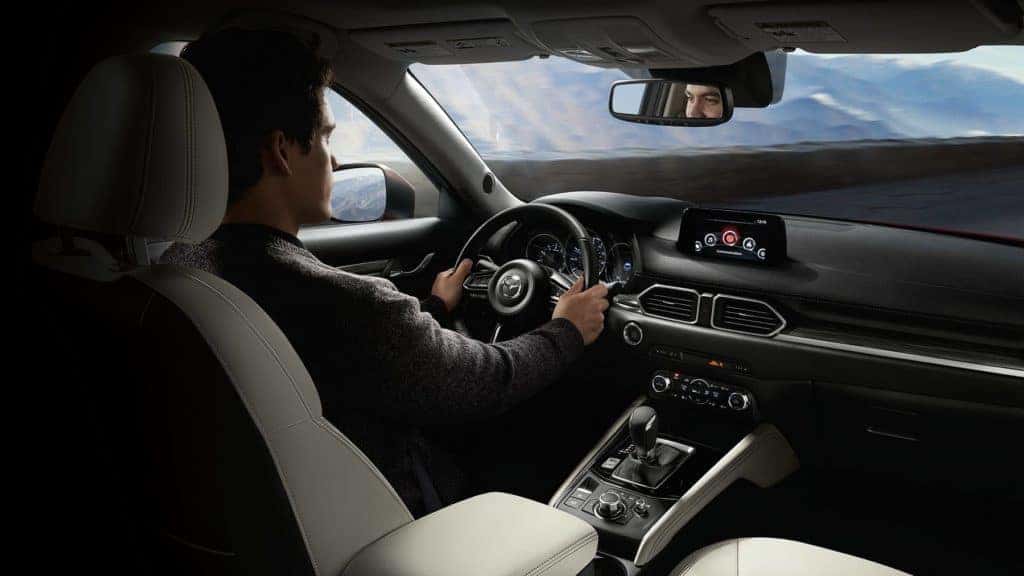 The keen handling and steering makes this SUV a class leader from its competitors. Accurate and agile. The 2018 Mazda CX-5 only has one available engine: a 187-horsepower four-cylinder, delivering ample power and acceleration for any road in your path.
There are three CX-5 trim levels: Sport, Touring, and Grand Touring.
    
The 2018 Mazda CX-5 gets better fuel economy estimates than other compact SUVs, coming at 25 mpg in the city and 31 mpg on the highway.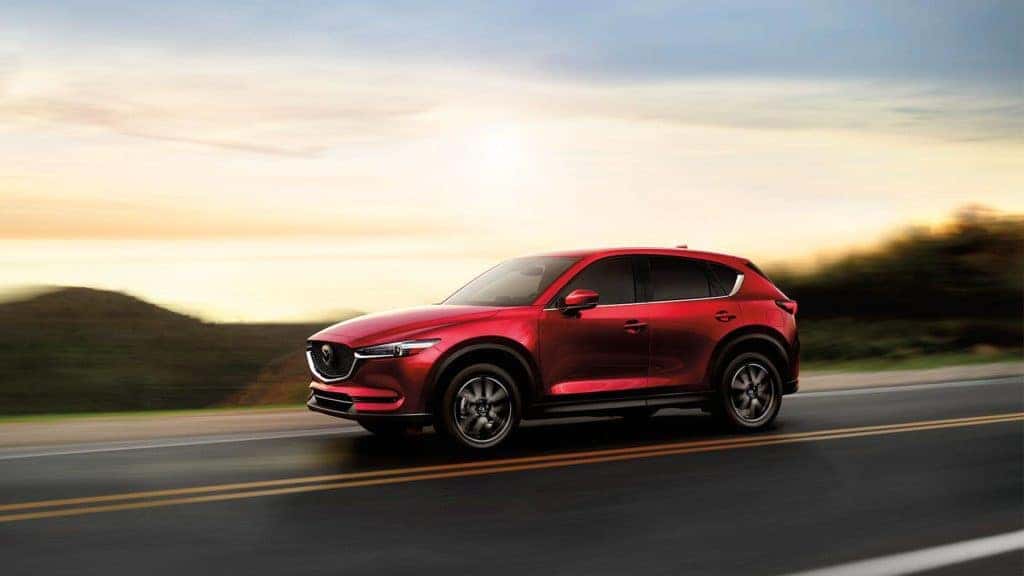 So is the 2018 Mazda CX-5 a good car? High-quality comfort, safety, and performance all without breaking the bank would conclude that yes, yes it is.
Experience the fun and schedule a test drive today!
SCHEDULE A TEST DRIVE: CLICK HERE
READ MORE ABOUT THE 2018 MAZDA CX-5: CLICK HERE
VIEW OUR MAZDA CX-5 INVENTORY: CLICK HERE